Insurance Refunds For Free Online Antenatal Education
Do you have Health Insurance? 
You can claim a refund for our LIVE Online Antenatal Masterclass. Depending on your health insurance provider and package, you can receive a refund of 30%-100%.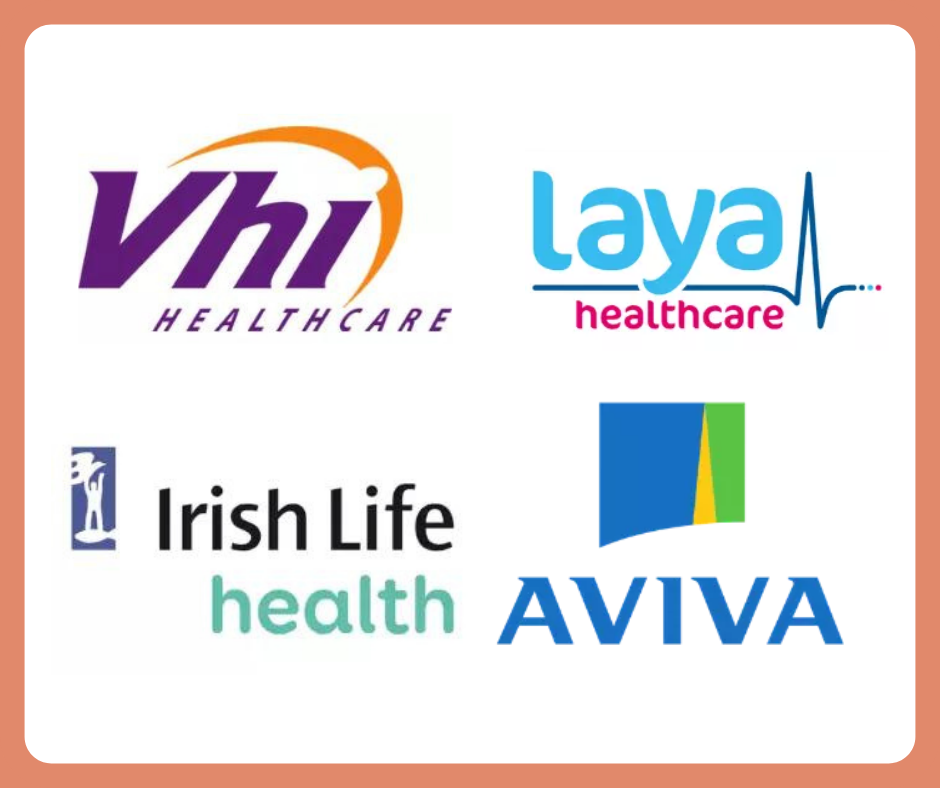 Click here to calculate your refund entitlement. 
This is a full-day live class where you will learn everything from stages of labour to post-birth and breastfeeding. Throughout the day you will have the ability to ask our expert midwives any question you would like in our live chat. 
The Antenatal Masterclass is ideal for first-time pregnant women due in the next 1 to 6 months. Attendees will receive a recording of the class so that you can re-watch it afterwards as part of the Masterclass Package. Both the mother and partner are encouraged to watch together.
The best part is, that you don't need to have a microphone or camera on to enjoy the class and interact with our expert midwives. You can just sit back and relax while you attend from the comfort of your own home. 
Hosted on selected Saturdays from 9:30 am – 3:00 pm. Click here to calculate your refund entitlement.