Your Journey, Our Expertise…
One Happy Baby!

Welcome to
The Happy Baby Class
We provide expert-led, live antenatal classes through our interactive online platform.  Our goal is to support expectant parents with useful advice and guidance to help them on their journey to parenthood. Our classes and content are designed to inform and empower you to make the best decisions for you and your baby.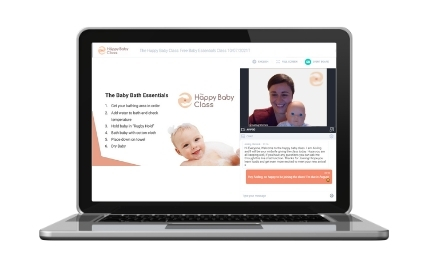 We have a range of classes delivered by experienced and passionate midwives. Our classes will guide and support you through each stage of your journey, giving lots of hints and tricks as well as providing you with the best advice possible.
Our live online classes are convenient for expectant parents to take time out of their busy schedules. No microphone or camera is required, meaning you can attend the class from the comfort of your own home.
We are here to answer any pregnancy-related questions you may have. The live chat feature of the class allows you to ask the midwife for advice on any of your questions or concerns.
Live Online
Antenatal Classes
All our classes are delivered by expert midwives with a passion for antenatal education.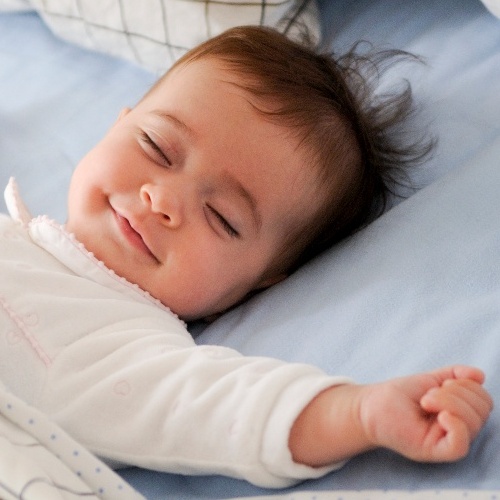 Coming Soon...
Health Insurance?
Claim a Refund!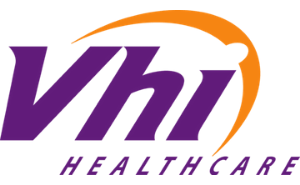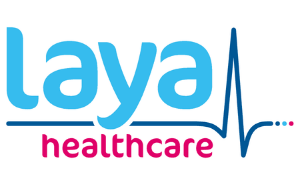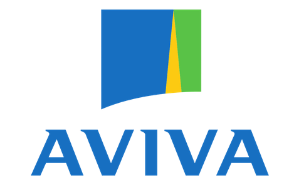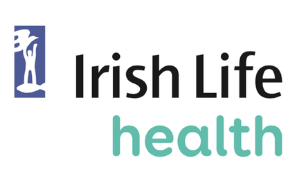 Did you know that you can claim a refund on our full day Antenatal Masterclass? Depending on your health insurance provider and package, you can receive a refund of 30%-100%.  Fill in your details below and we will contact you with your refund entitlement.
Meet Our Team of
Expert Midwives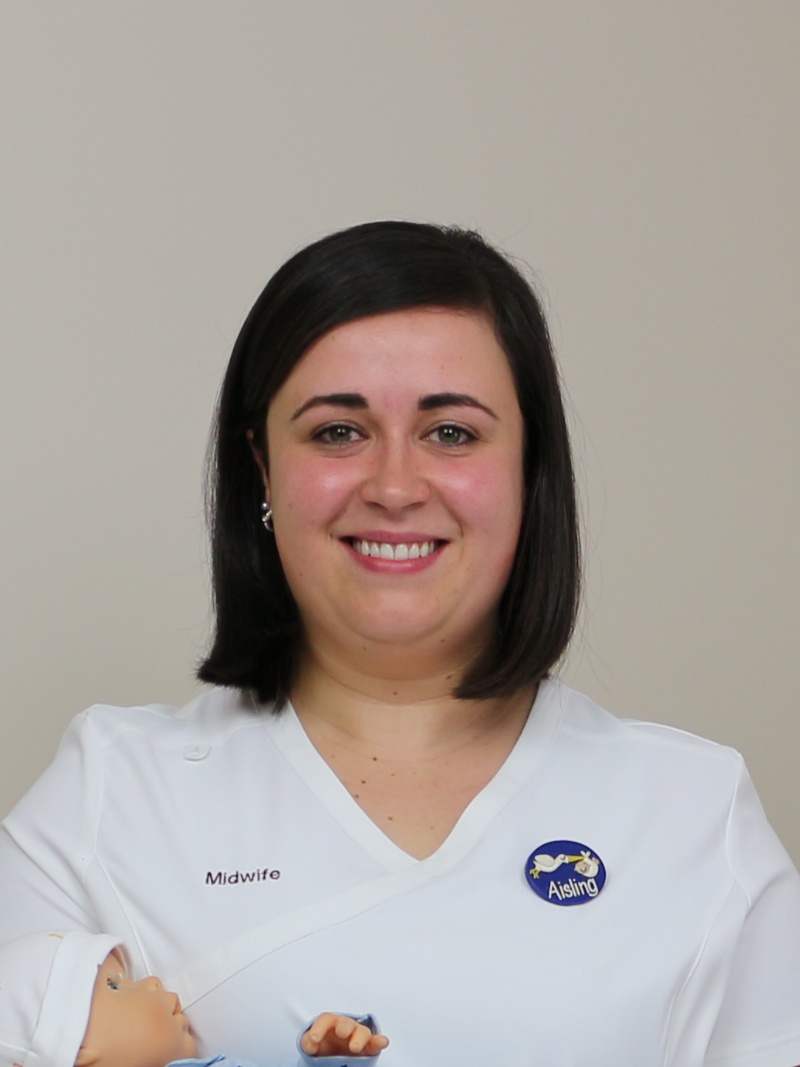 Aisling
Co-Founder, Midwife, and Head of Antenatal Education.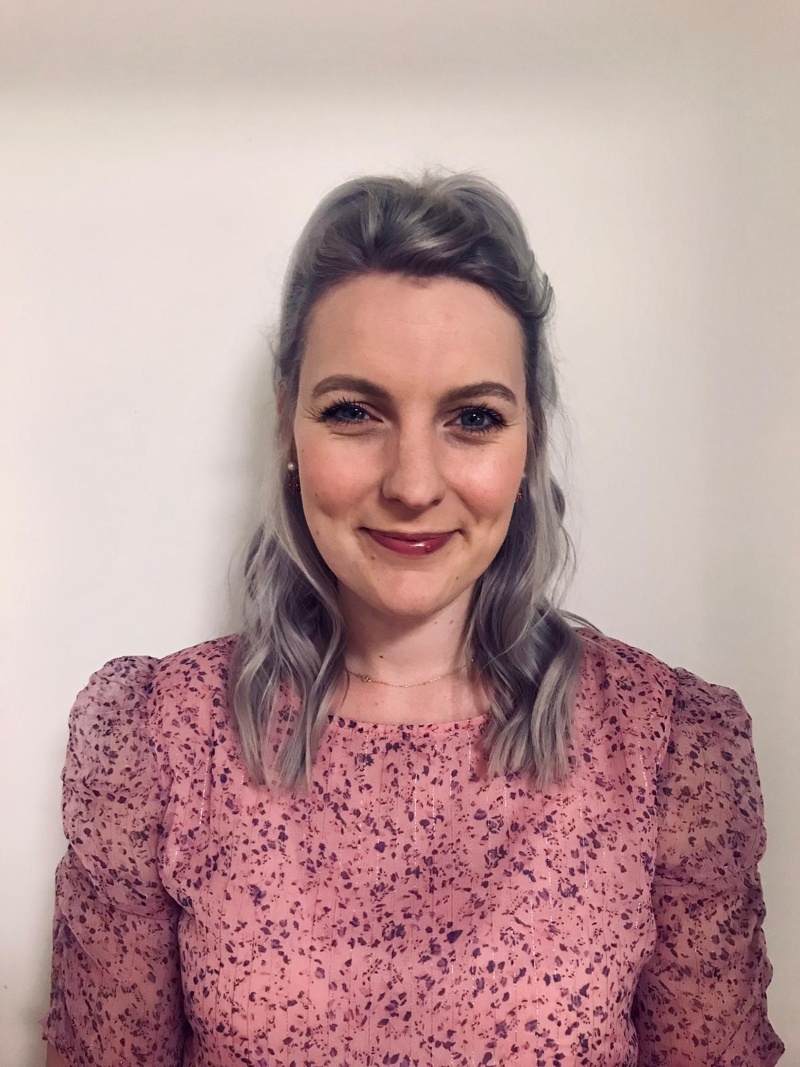 Sophie
Midwife and Antenatal Instructor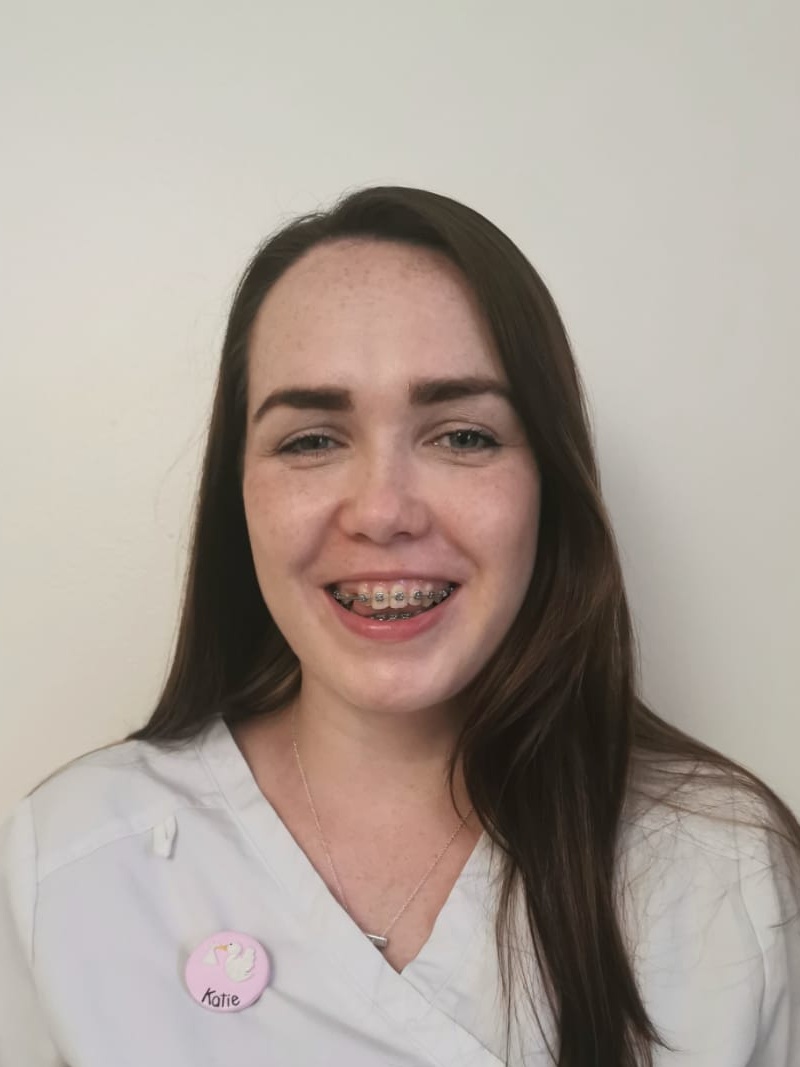 Katie
Midwife and Antenatal Instructor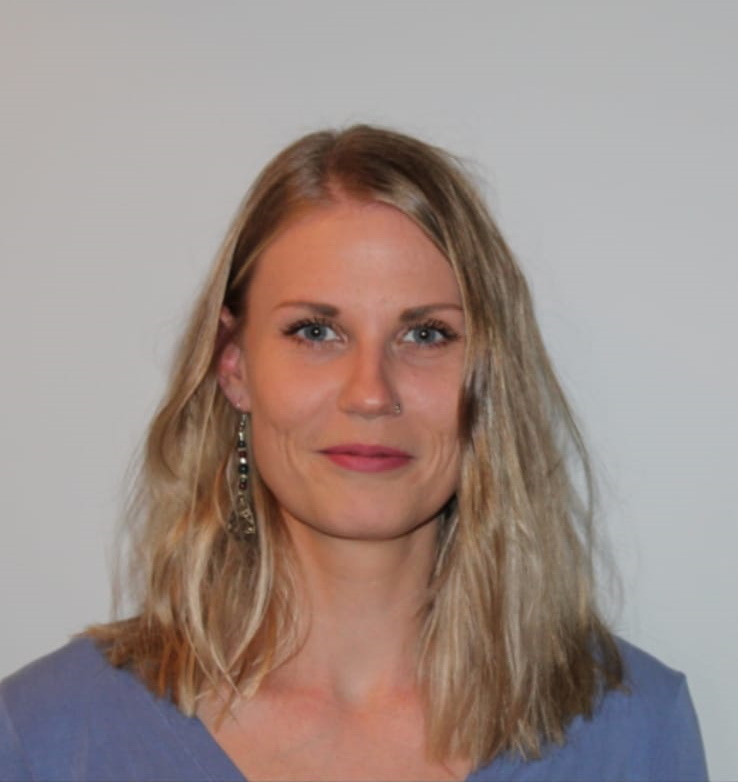 Nikoletta
Lactation Consultant