Our Mission:
To provide the modern parent with

the knowledge to have a positive and happy birth experience.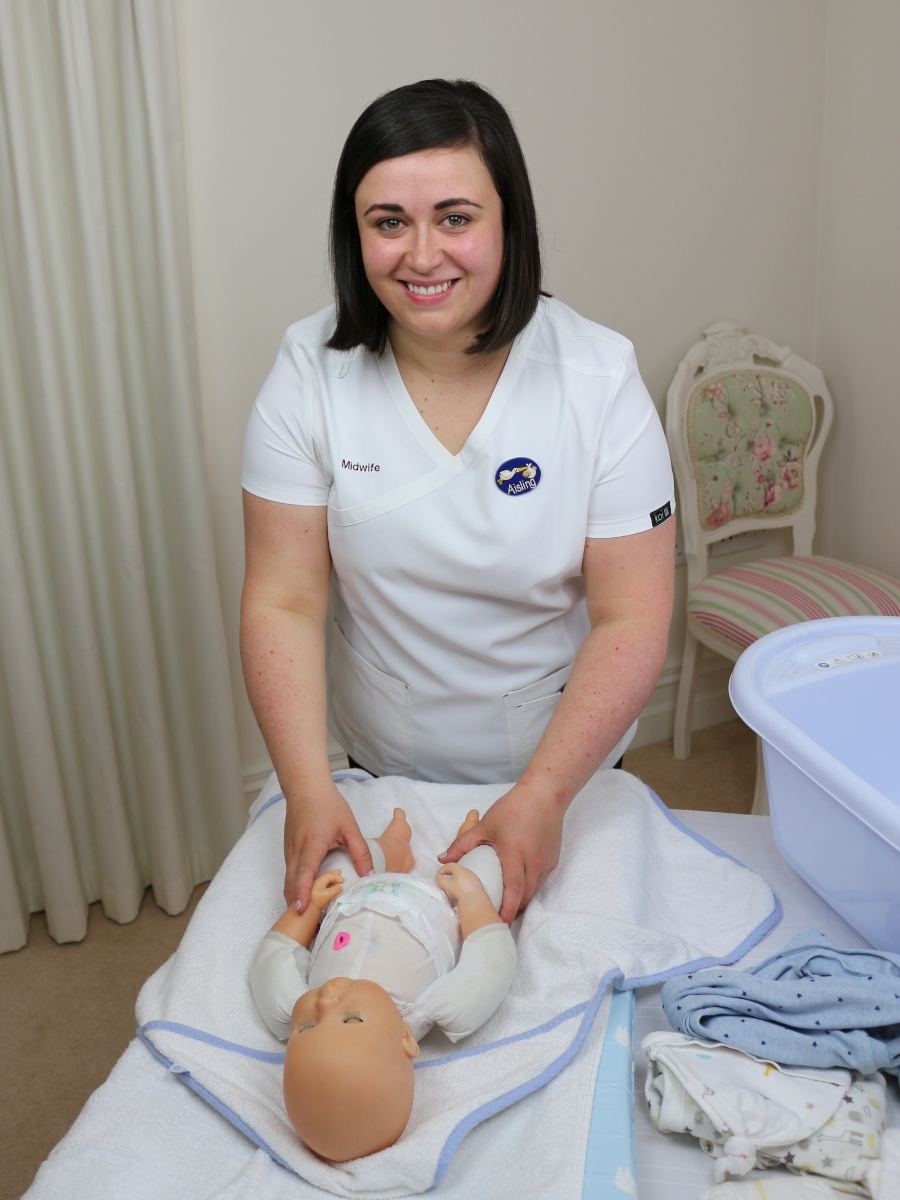 The Happy Baby Class was founded in 2021 by Aisling Shinnick, an experienced midwife in one of Ireland's largest maternity hospitals. Due to the Covid pandemic forcing parents to stay at home and the desire for many first time parents to have private classes from the comfort of their own home, The Happy Baby Class was born. 
Aisling's extensive experience in the labour ward and postnatal ward, along with her passion for antenatal education has supported her in designing an antenatal class that helps parents become ready for labour, birth, infant feeding and caring for a newborn baby.
All of our instructors have extensive experience and a passion for helping you have a happy pregnancy, so sit back relax and enjoy one of our classes from home. 
Meet Our Team of
Expert Midwives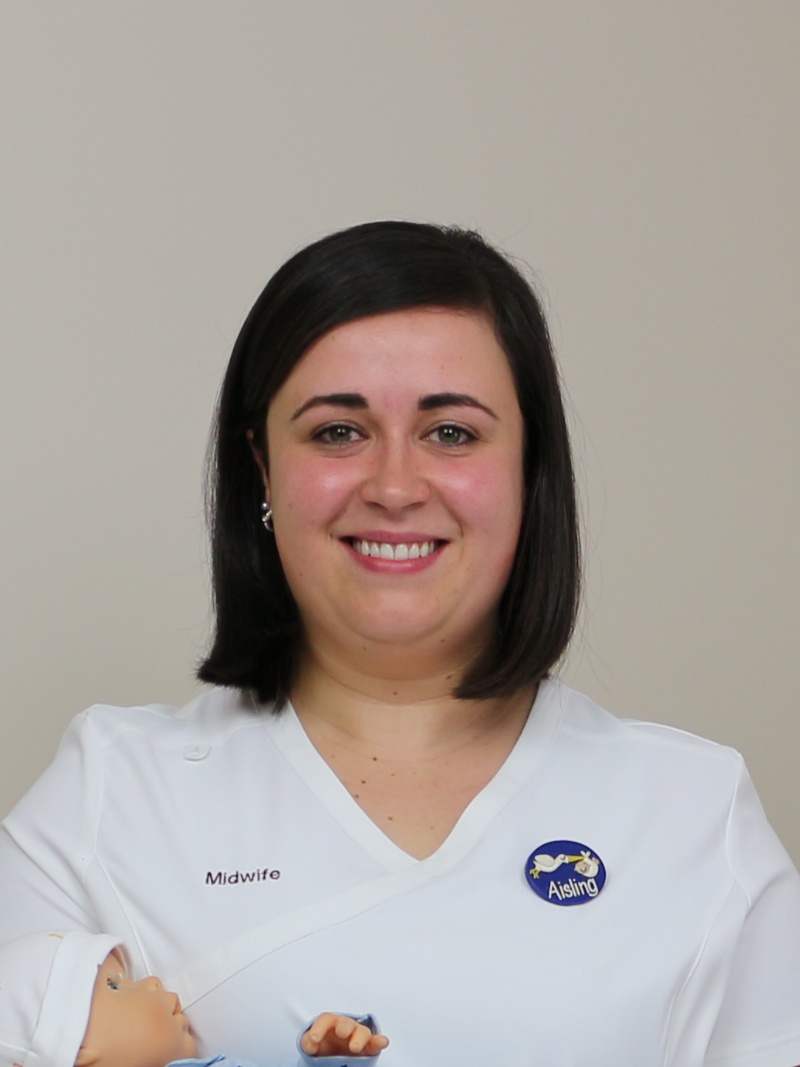 Aisling
Co-Founder, Midwife, and Head of Antenatal Education.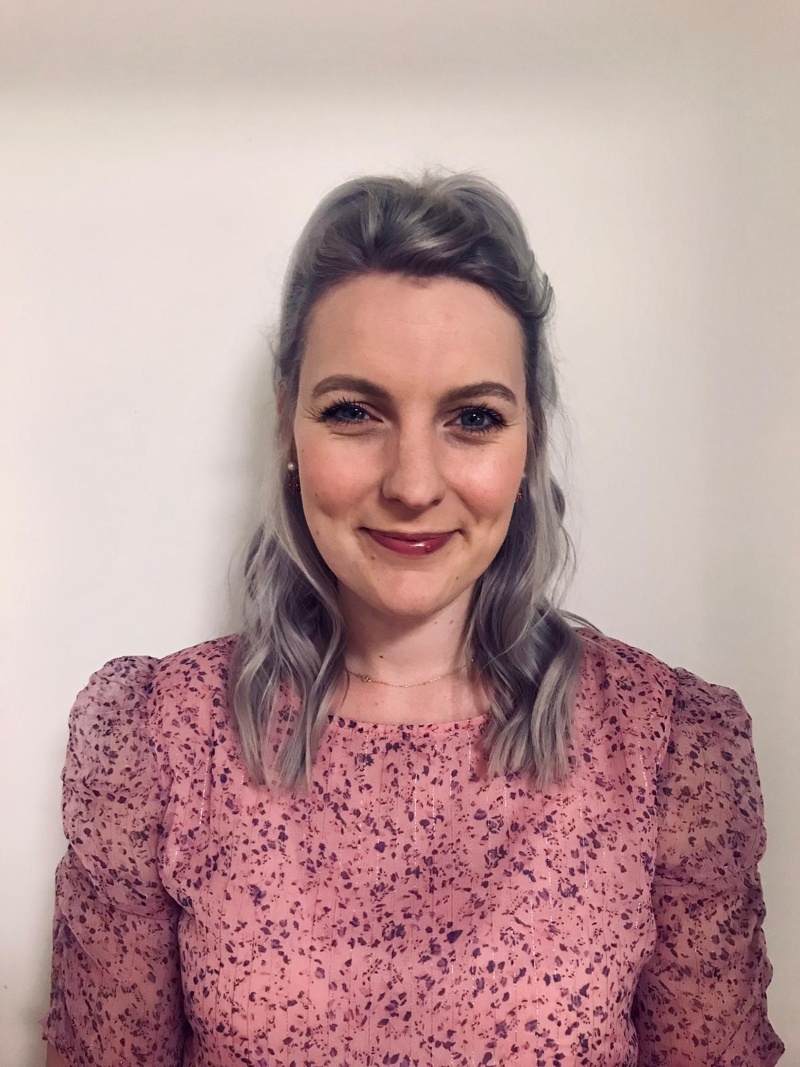 Sophie
Midwife and Antenatal Instructor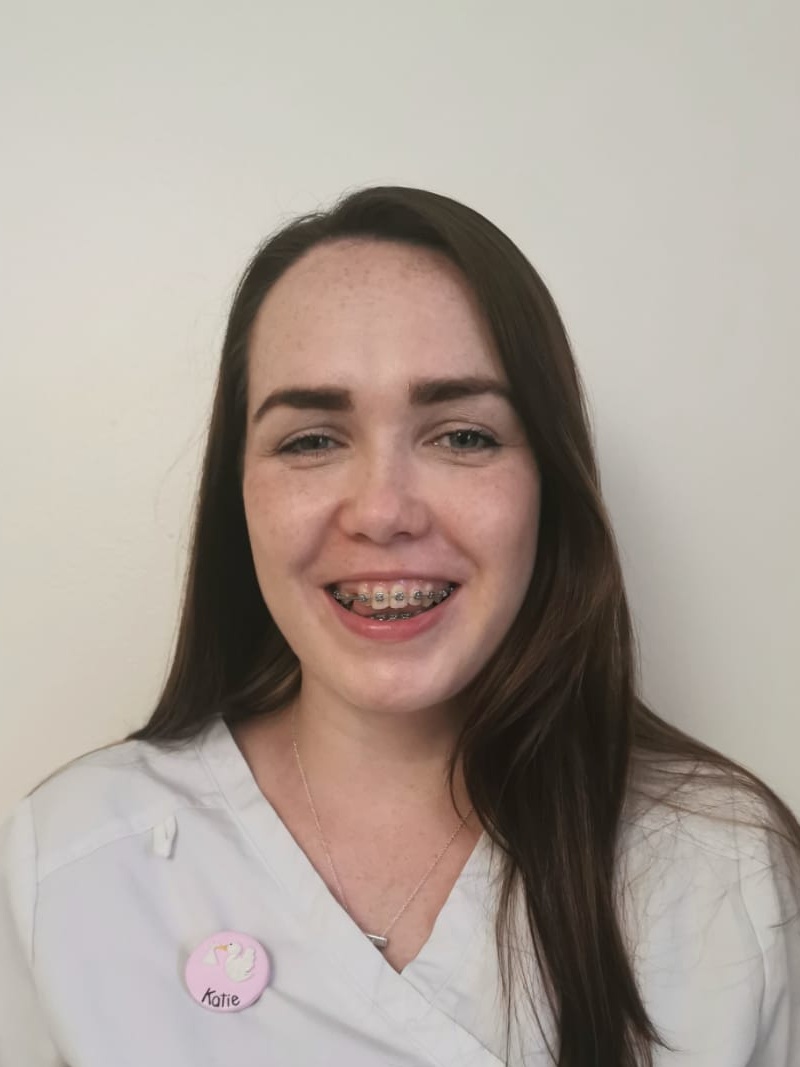 Katie
Midwife and Antenatal Instructor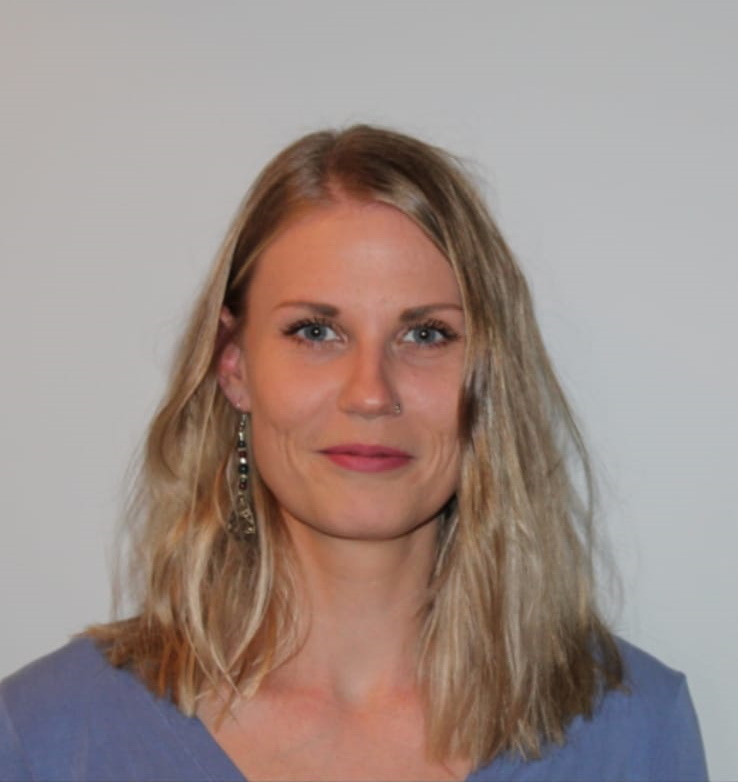 Nikoletta
Lactation Consultant
Interested in joining the Happy Baby Class team?
Our mission to make a positive impact on parents worldwide means that our team is always growing. Interested in being a part of our journey? We'd love to hear from you.
Email [email protected]