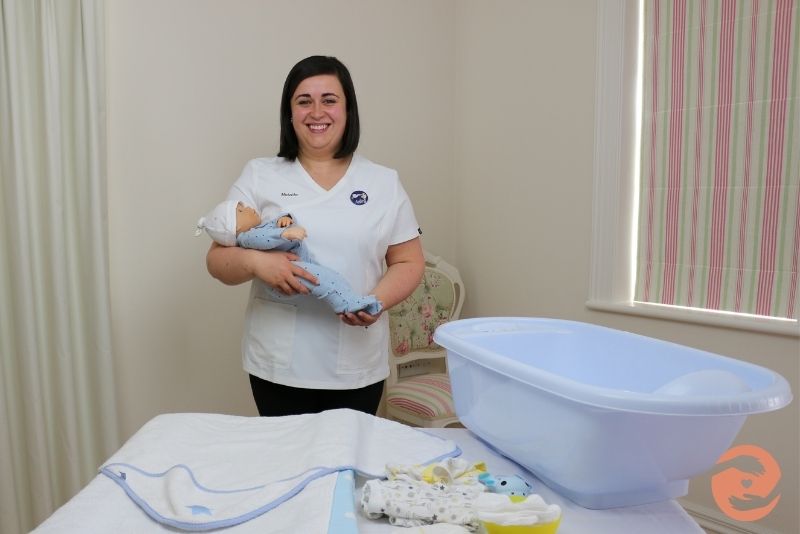 Free Live Baby Care Essentials Class
When: Selected Saturdays & Sundays
Time: 9:30 am – 11:30 am
Price: €0 (It's Free!)
This is a 2-hour live baby care class where you will learn everything from nappy changing to safe sleep and bathing your baby. All while having the ability to ask our midwife any question you would like in our live chat. 
During the class you will learn about the following topics: 
How to bath your baby for the first time
Caring for your baby's skin and nails
Caring for your baby's cord 
Methods to reduce the risk of Sudden Infant Death Syndrome
The Baby Care Essentials Class is ideal for first-time expectant parents. The class is tailored for those in their second or third trimester of pregnancy. Both the mother and partner are encouraged to watch together. We promise you will leave the baby care class feeling confident to continue on your journey to parenthood, knowing that you attended a baby care class from Irelands leading midwives. 
Remember, no microphone or camera is needed so you can attend the class from the comfort of your own home. 
Book your free place below!